Mount Mill
Coolah NSW
Mount Mill is located 10km north-east of Coolah, NSW, along the Coolah Creek Road, nestled in a beautiful valley of the Liverpool Range, with over 3km frontage to the Coolaburragundy River, as well as frontage to Dianna's Creek and Gundare Creek.
Comprising 6,200 acres, it has a nice balance of rich fertile river flats gently rising to softly undulating arable areas, with the balance of the property rolling basalt hills and rich plateau areas, making it ideally suited to breeding and fattening. The soil type is predominately heavy rich red and black basalt very much typical of the Liverpool ranges, and has an annual rainfall of 750mm per annum.
Mount Mill is home to the Minnamurra Speckle Park stud and headquarters of the Minnamurra Pastoral Company.
Contact:
Dennis Power
General Manager

1170 Coolah Creek Road,
Coolah NSW 2843

Email: dennis@minnamurra.com.au
ph: (02) 6377-4678
mob: 0427 734 254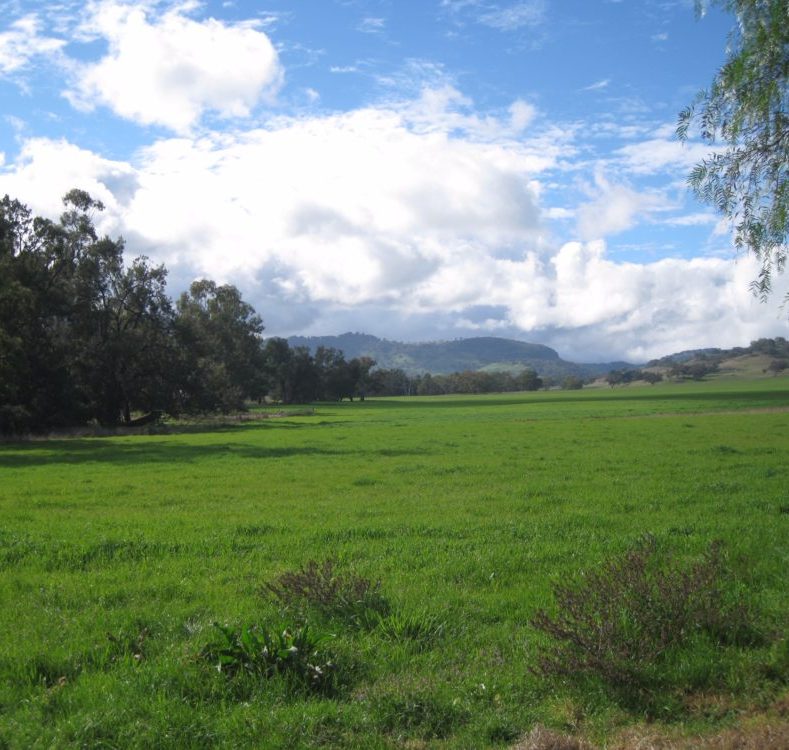 Cortina
Wollar NSW
Cortina is home to the Minnamurra Angus herd, situated 50 km east of Mudgee NSW, around the village of Wollar. It is made up of an aggregation of 3 properties; Cortina, Wollara Downs, Springvale and covers an area of 10,000 acres of improved pastures watered by the the Goulburn River, with a reliable rainfall of 650m per annum.It is prime fattening country and the herd is scientifically managed using time controlled grazing to maximise pasture growth and atmospheric carbon stored in the soil. In combination with the selective breeding program to continually improve feed conversion. Minnamurra is committed to an ecological sustainable future.
Contact:
Troy Frazer
Property Manager



4602 Wollar Rd

Wollar NSW 2850



Email: cortina@minnamurra.com.au

ph: (02) 6373-4254

mob: 0404 859 733
Mia Mia
Purlewaugh NSW
Mia Mia is situated 5km from the village of Purlewaugh, 30km east of Coonabarabran, on the western side of the Liverpool Plains farming region.
Together with "Elouera" to the west, the property comprises 8,500 acres of mostly black self-mulching basalt soils running to red Kurrajong ridges on the lightly timbered hills.
With 750mm annual rainfall, it is ideal suited for grain or fodder crops, and supplies feed to the other Minnamurra properties, as well as finishing off their weaners on the grazing country not being used for feed production.
Contact:
Glenn Frazer
Property Manager


55 Mitchell Springs Rd
Purlewaugh NSW 2357

Email: miamia@minnamurra.com.au