Minnamurra Speckle Park Cattle

Bred for Quality & Performance
Easy doing Speckle Park cattle suited to Australian conditions for the commercial cattle breeder.

Minnamurra bulls are ideal for crossbred herds to improve dressing percentages, carcase traits and meat eating quality.
See the Proof in our Performance Results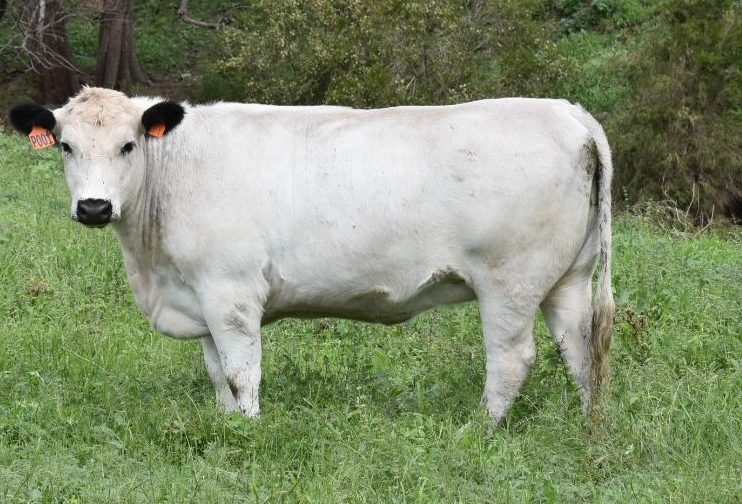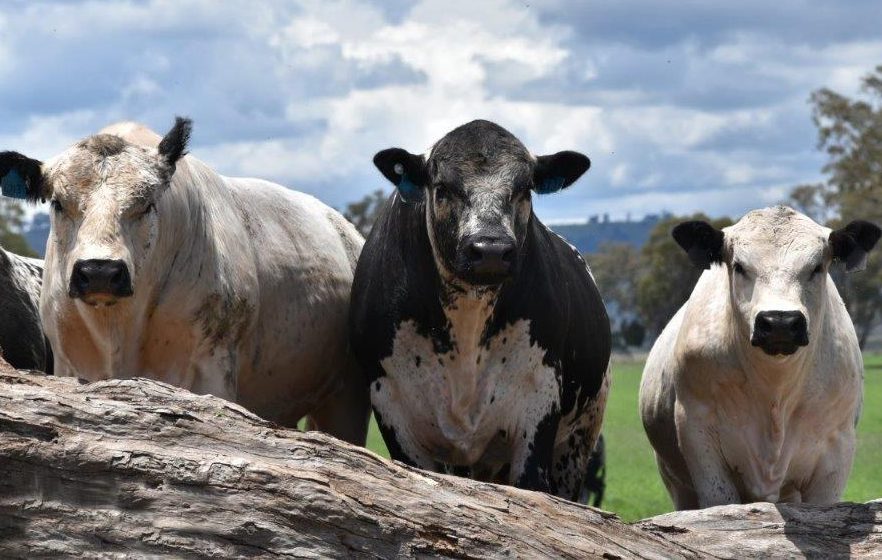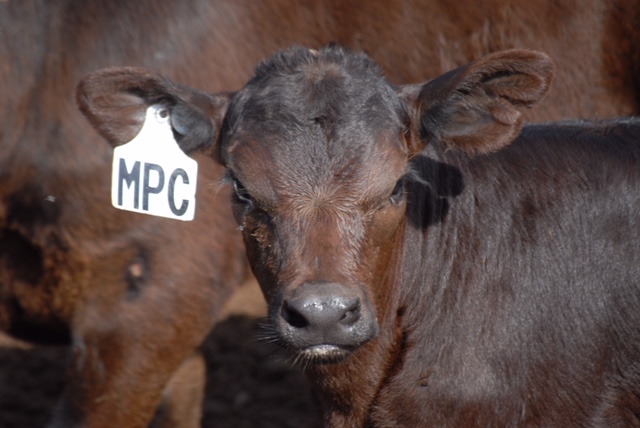 The Minnamurra Story
Minnamurra Pastoral Company was established in 1974 by Bruce Reid in the Mudgee district of NSW running Hereford commercial cattle and the Cortina Poll Hereford Stud. Bruce was converted to the Angus breed in the nineties when he teamed up with Dennis Power, our current General Manager, and since then has developed one of the finest Angus commercial herds in the country, running across 10,000 hectares of prime grazing in the central west of NSW.

In 2011 we became interested in Speckle Park cattle after having seen the success the breed was achieving in Canada. Encouraged by our results in feedback trials with first cross steers, we established the Minnamurra Speckle Park Stud to provide top quality genetics for crossing with our existing Angus herd and for the industry at large. Minnamurra Speckles has now grown into the largest purebred Speckle Park herd in the world.
Our philosophy

Breeding for
Quality and Performance


We believe that the quality of any herd is determined by the quality of their females – females need high fertility and maternal traits to calve with ease and raise a live calf every year. If you have good females, then good males will follow.

We also believe that we are selling to processors what's under the skin, so delivering carcase traits and meat eating quality is of paramount importance for the commercial cattle producer.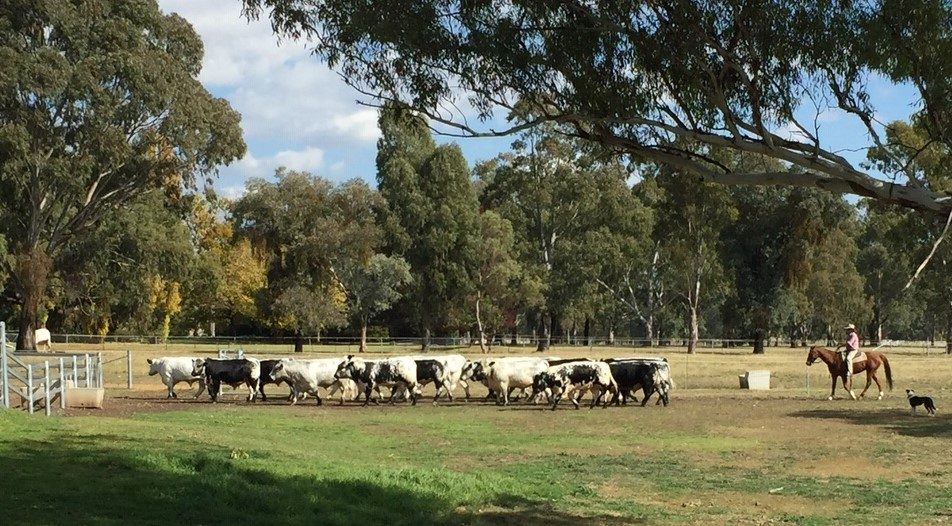 "As an industry participant for almost 40 years I have been fortunate to have dealt with MPC for 22 years and have seen the company grow in size and focus, with a continuous pursuit of quality and success. Business with MPC mostly sees highly satisfied purchasers and customers of store, feeder, slaughter and stud stock. MPC has built an enviable reputation for quality stock that perform very well in commercial situations."
Andrew Hosken
Industry Livestock Specialist
"Killara Feedlot have been regular repeat buyers of the Minnamurra Pastoral company cattle for a number of years. The exceptional temperament of the cattle provides a terrific platform to allow their cattle to perform to their high genetic capabilities. Well known for their easy doing fleshy nature, the Minnamurra cattle are a pleasure to feed, providing well above average results in regards weight gain in feed and as fed feed conversions. In the chiller the Minnamurra cattle have exceptional carcase attributes in the areas of saleable red meat yield, marbling and weight for age."
Andrew Talbot
Killara Feedlot
"Over the last few years Minnamurra Pastoral Company have supported Bindaree Beef with supplying cows and good quality MSA cattle in alignment with our Branded beef programs. The cattle are always presented as described, and are suitably matched to the MSA programs. It is a credit to the Company for how well the cattle are handled, and delivered. It's a pleasure taking delivery of these cattle, knowing how well they will grade".
Andrew Simmonds
Bindaree Beef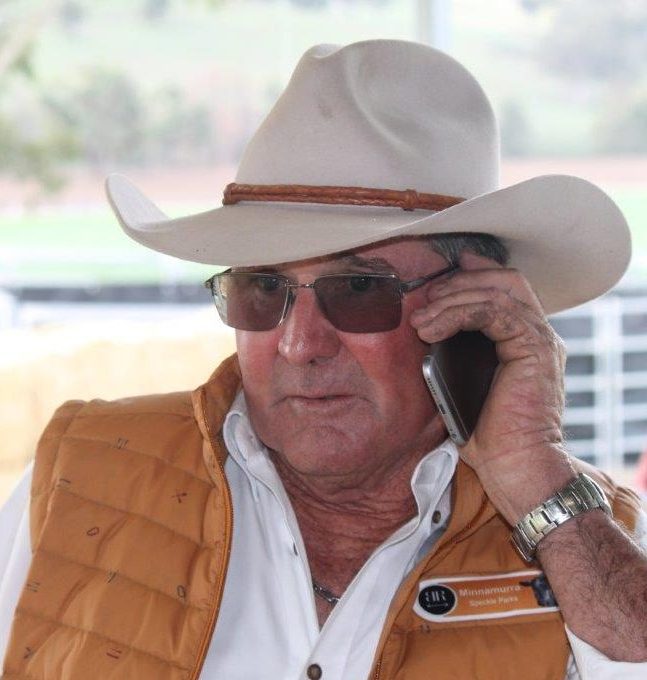 Dennis Power
General Manager
Dennis is based at 'Mount Mill', our Coolah property,
and is responsible for all operation aspects of Minnamurra Pastoral Co, with all our managers responsible to him.
Phone: 0427 734 254
02 6377 4678

Email: dennis@minnamurra.com.au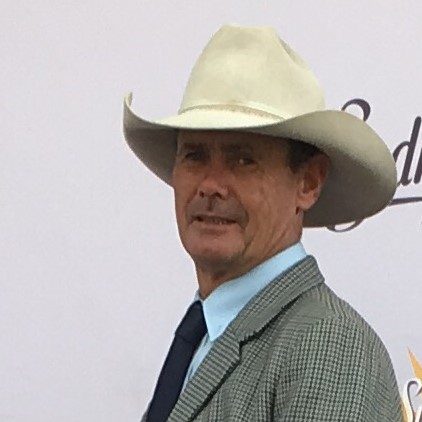 Glenn Frazer
Farm Manager
Glenn manages 'Mia Mia', our property at Purlewaugh, near Coonabarabran.
Phone: 0427 680 616
Email: miamia@minnamurra.com.au
Mia Mia Property
Troy Frazer
Farm Manager
Troy manages 'Mount Mill', our home base for the Minnamurra Speckles stud at Coolah, NSW
Phone: 0404 859 733
Email: mtmill@minnamurra.com.au
Mount Mill Property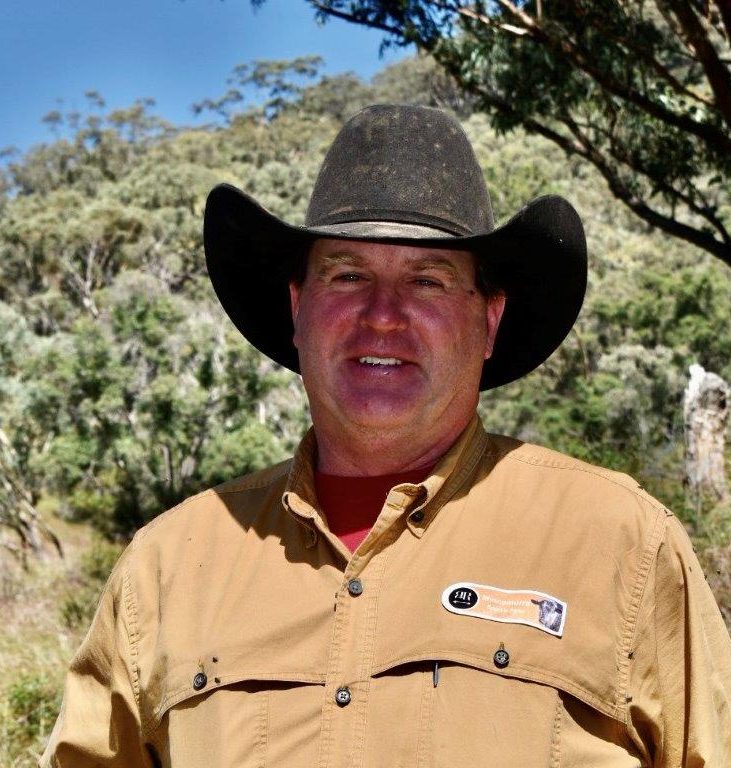 Shane Newton
Farm Manager
Shane manages 'Ardgour North', our property at Bundella, NSW.
Phone: 0432 391 648
Email: ardgour@minnamurra.com.au
Ardgour North Property
Brendan Mackenzie
Farm Manager
Brendan manages 'Cortina', our property at Wollar, near Mudgee, NSW.
Phone: 0409 435 274
Email: cortina@minnamurra.com.au
Cortina Property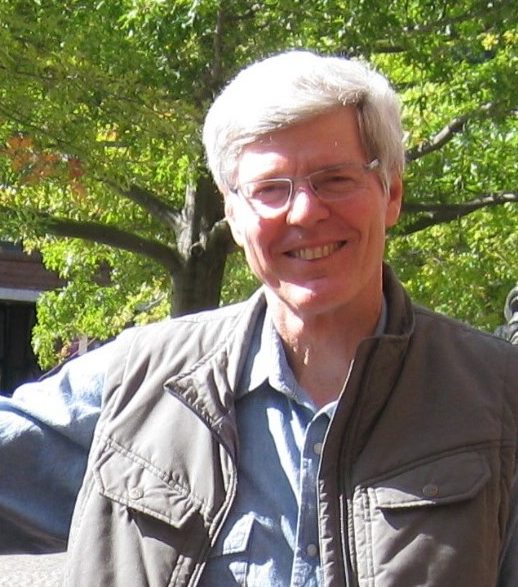 David Reid
Director
David is based in our Sydney office and is the director of all the Minnamurra Group of companies, including Minnamurra Pastoral Company.
Phone: 02 8299 7400
Email: david@minnamurra.com.au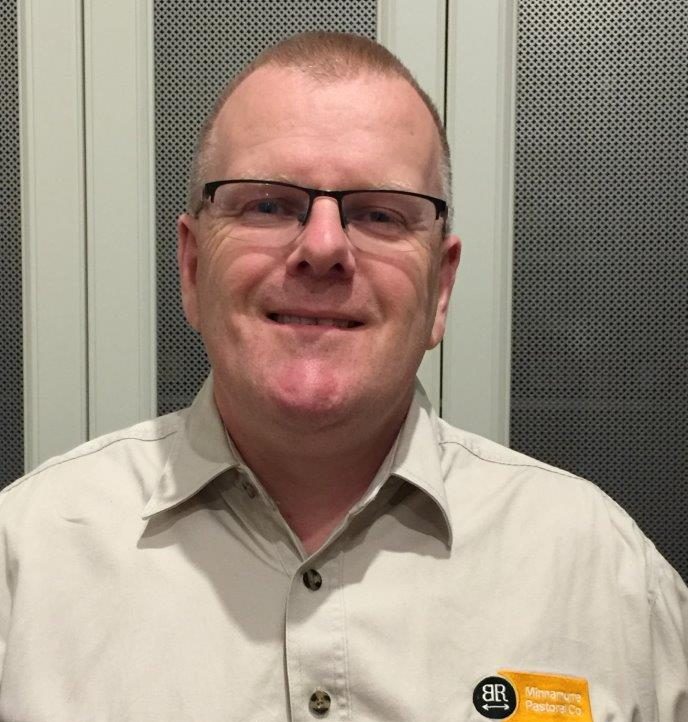 Mike Garner
Accountant
Based in our Sydney office, Mike keeps the books for MPC, including accounts payable and accounts receivable.
Phone: 02 8299 7400
Email: accounts@minnamurra.com.au

PO Box 152, Milsons Point. 1565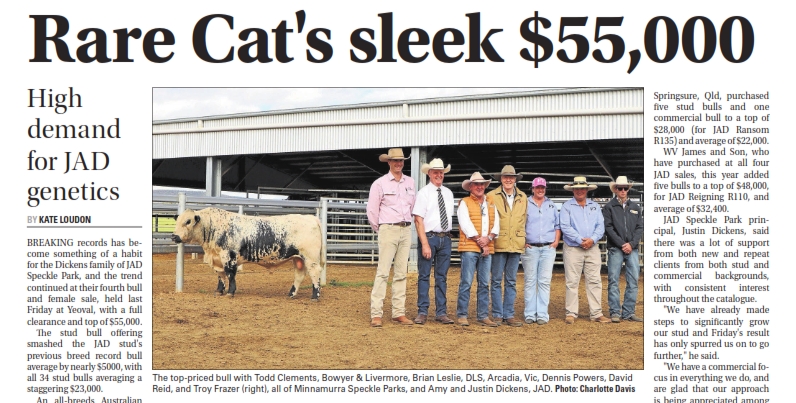 OUR LATEST NEWS
Minnamurra buys top LEGACY bull
Minnamurra secured the sale topper at the recent JAD sale, Rare Cat R109, son of New Zealand sire Maungahina Legacy. We considered him to be the standout bull in a very impressive catalogue.
READ THE FULL LAND ARTICLE PLUS MORE OF OUR NEWS HERE >