Feedback Trials & Carcase Competitions

To get objective performance results for our Speckle Park cattle, we have benchmarked them against all comers in various feedback trials over the last few years.
Quoting from the Feedback Trial Report published in The Land in February 2017 titled "Consistency Key to Success", Brett Tindal said "that in recent years there had been some consistent performers like Minnamurra Pastoral Company, who have entered for the first time in 2015, where they dominated the competition with four teams of Angus/Speckle Park cattle finishing third, eighth, ninth and 10th, along with first, second and third in carcase performance, taking home all prizes in this section. They finished second, fifth, eighth and 12th in 2017, along with the Riverine Premium Title again. They have since continued this dominance with teams in the top 10 in 2016, before taking out the champion carcase title that year and Reserve Champion Riverine Premium, where all five steers marble scored two or above".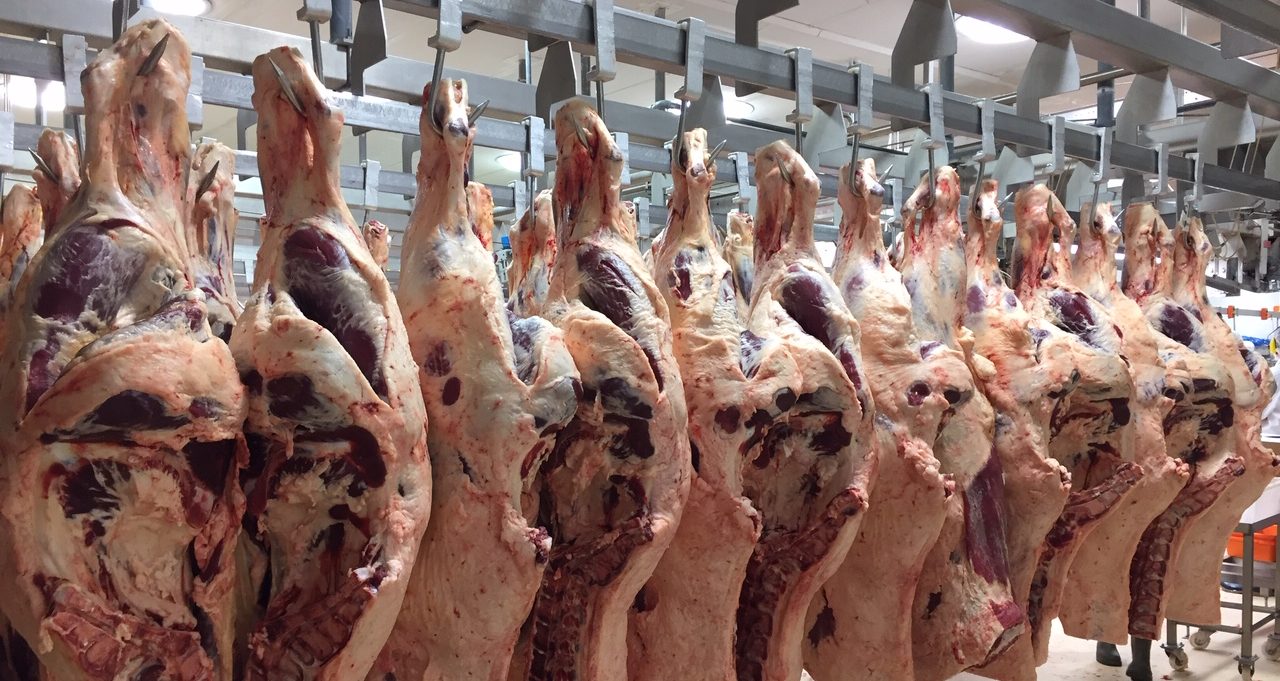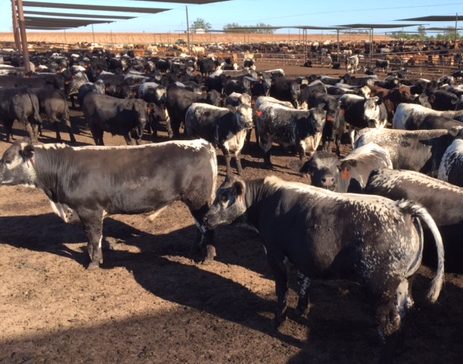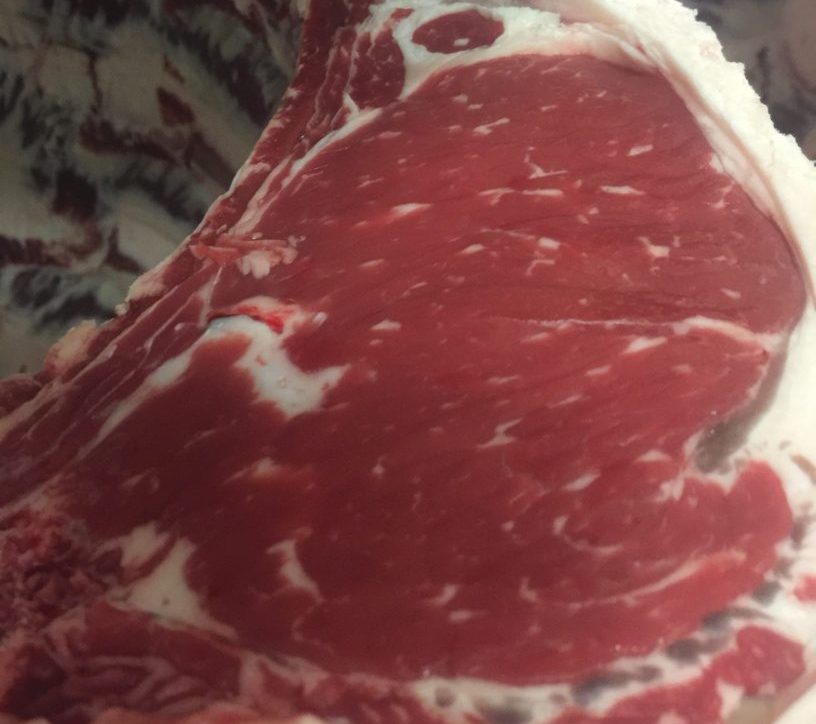 BETTER CARCASES – BETTER YIELDS – FOR BETTER PROFITS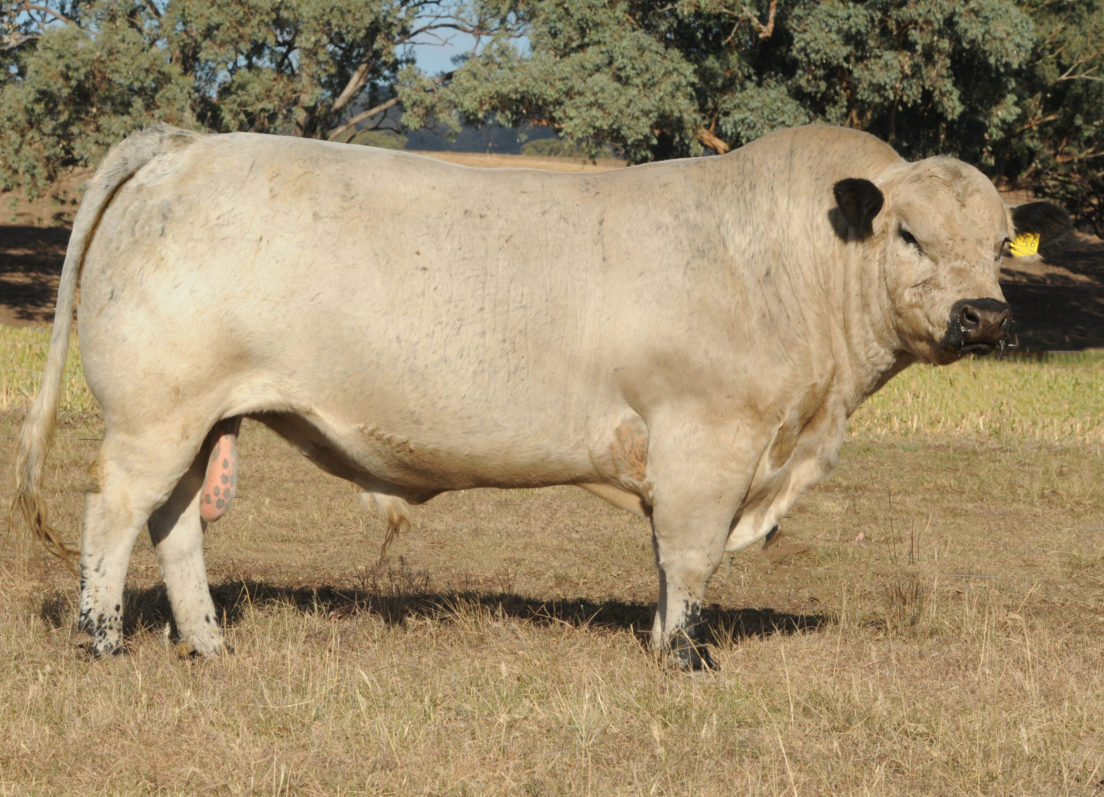 Using Minnamurra Speckle Park bulls leads to proven results:
• Improved carcase quality
• Improved MSA grading
• Improved performance
• Improved profits from your herd
With the rapid growth of higher value "grass only" markets, the ability to consistently grade highly off grass alone is a key Minnamurra Speckle Park bonus. As seen below, MPC has been consistent in winning national carcase competitions over the past 9 years using our Minnamurra Speckle bulls over Angus cows.

"It's nearly always our second-tier cattle entered … the lead steers are over the entry weight, but I still want to be benchmarking those middle-of-the-road, average type cattle, because they give us a more realistic view of what Speckle Park cattle can do. Consistent quality, right across the board, is where a commercial producer makes money, not with the top pen of steers".
Dennis Power, Minnamurra General Manager
Results for MPC Speckle Park x Angus Steers
Primex 2013
1st & 2nd Eating Quality MSA Score, Individual animal
3rd Carcass Performance, MSA Score & Yield, Individual Animal
Beef Spectacular 2015
1st, 2nd & 3rd Carcase Competition
3rd, 8th & 10th in the team performance out of 95 teams
3rd & 4th for feedlot performance
Beef Spectacular 2016
1st Carcase Competition
Riverine Premium Beef Champion Pen
7th in team performance out of 76 teams
RNA Paddock to Plate 2016
1st MSA Meat Eating Quality, 70 day trade team
10th Paddock to Plate 70 day team overall
Gympie Classic 2016
Highest Index Score Award
The Dylan Dalton Cattleman's Choice Award
RNA Paddock to Plate 2017
1st place pen of 6 carcases, 70 day trade team
2nd place Paddock to Plate, 70 day team overall
RNA Paddock to Plate 2018
Highest Individual Index Score, 100 day export class
RNA Paddock to Plate 2019
Highest Individual Index Score, 70 day trade class
1st place MSA Meat Eating Quality 70 day trade team
3rd place MSA Meat Eating Quality 100 day export team
RNA Paddock to Plate 2020
Champion Carcase, 100 day HGP free class
3rd place, Pen of 6 Carcases, 100 day HGP free class
National Beef Carcase Competition 2021
5th & 8th place, Pen of 3 Carcases, Grain fed export class
RNA Paddock to Plate 2021
Highest individual Index Score, 100 day export class
2nd & 3rd MSA Meat Eating Quality, 100 day export class
Highest individual Index Score, 70 day trade class
1st MSA Meat Eating Quality, 70 day trade class
Results for MPC Angus Steers
Primex 2013
1st Team Eating Quality Awards
2nd Carcass Performance, MSA Score & Yield – Individual Animal
2nd Carcass Performance, MSA Score & Yield – Team Award
2nd Total Team Score

RNA Paddock to Plate 2016
1st MSA Meat Eating Quality, 100 day Trade team
Highest Index Score, 100 day Trade
7th Paddock to Plate team overall

Beef Spectacular 2017
Riverine Premium Beef Champion Pen
Reserve Champion Pen of 5 Steers
2nd, 5th & 8th in team performance out of 81 teams

Merriwa Annual Show
Champion pen of steers over the hook.

RNA Paddock to Plate 2018
2nd & 3rd, 70 day trade class teams

Beef Spectacular 2022
1st Premium Black Angus Champion Pen
8th Reserve Champion Pen of 5 Steers
7th & 8th in Eating Quality Medals
"Like most industry participants, I first looked at Speckle Parks as another niche breed wondering about what they had to offer. After closely watching MPC first evaluate, then expand their Speckle herd, I am convinced that Speckles will have a strong place in many Australian herds. They are proving on a regular basis to be highly successful in improving carcase quality, dressing and saleable meat yield. The F1 crosses across all breeds I have witnessed are highly functional commercial cattle producing quality carcasses suitable for all markets. I have listened to slicers' comments in boning rooms on MPC carcasses over large runs of cattle, seen MSA and kill sheet result, analysed kill & feedlot performance regularly – the MPC Speckle Park cattle are proving time and time again to be highly successful in real performance (i.e. making $$$'s) and I believe will add real commercial value to any producer's herd."
Andrew Hosken
Industry Livestock Specialist